World Champion Speck & Snow Goose Calls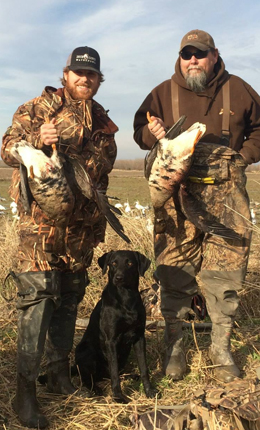 Riceland Custom Calls were created in 2010. Our goal is to make user-friendly calls and provide great customer service. Our calls have won several world and many state and local titles. We have many accomplished and up and coming callers using our calls. We thank them all. We consistently try to improve our calls to make you more successful while hunting and on the stage. Our calls will help you put more birds in your bag, day in and day out. If you have any questions or need help with your calling, don't hesitate to call or email.
Thanks for your business and support of Riceland Custom Calls.
Good luck on the hunt.
[instagram-feed num=4 cols=4 mobilecols=4]